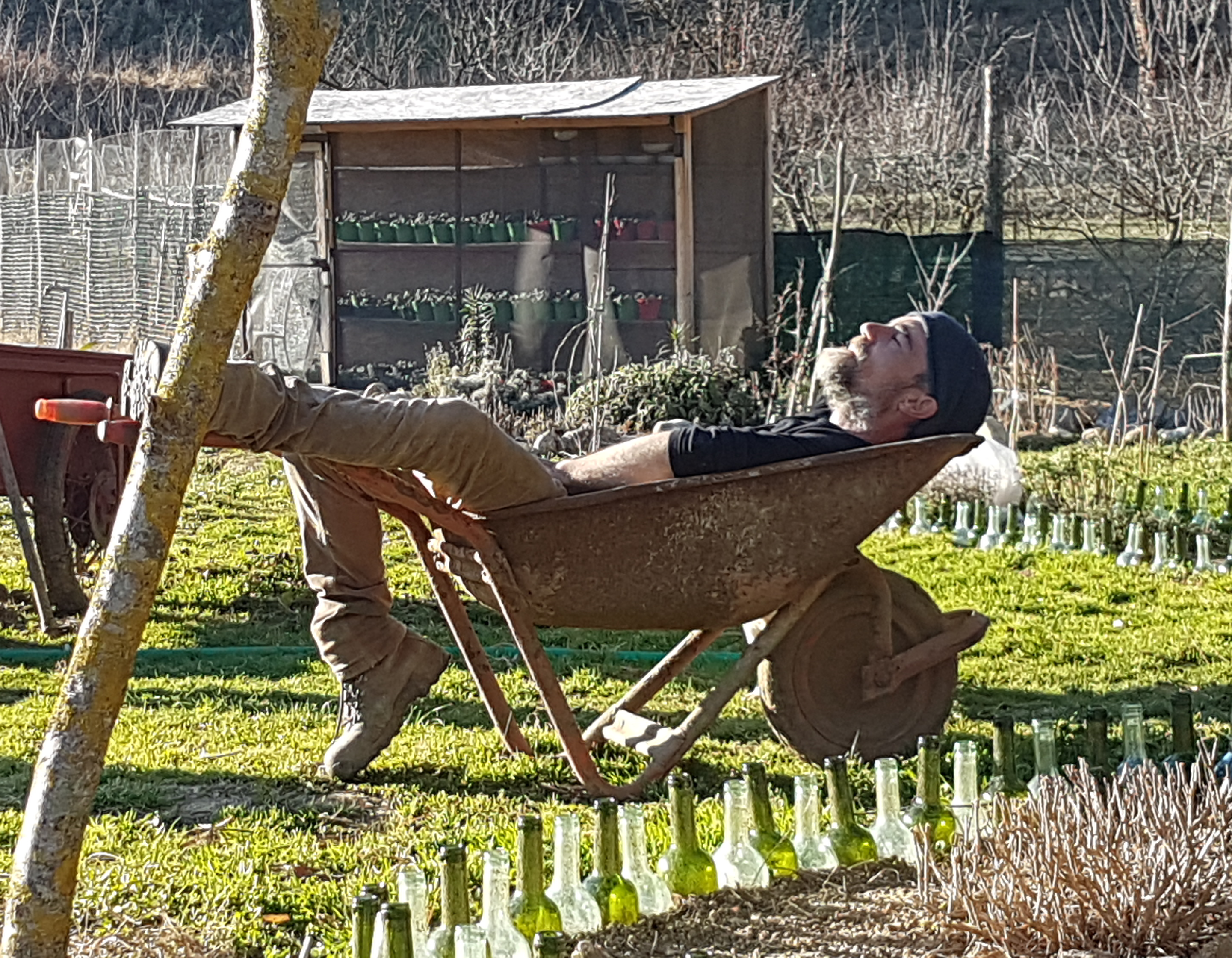 IL CAVOLO A MERENDA
Hello, my name is Moschini Simone. I'm a a long time chef and some years ago I decided to make my own little vegetable garden. In 2015 I made an interesting experience: I worked in a restaurant with a little vegetable garden on the terrace. Every day in this garden I could pick the vegetables and the aromatic herbs for my dishes.

SIMONE MOSCHINI
This experience made me very interested in the plants growing process. So, I asked myself if I could recognise a bean's plant. Obviously I was able to recognise the fruit but not the plant itself!
So, I thought it could have be useful for my job to start this new adventure in order to understand better the seasonality of the products that I daily cook with love.

And here I am, "Il Cavolo a Merenda": my small farm, about 1/2 hectare, where I cultivate all sort of vegetables, from the usual to the particular ones! In harmony with nature and health!

PRODUTION & SELLING
In addition to fruits and vegetables production, I decided to have a plot for fresh sprouts and one with aromatics and medicinal herbs.
All the unsold products, freshly picked from my land, I will make into compotes, syrups, infusions, pickles.